Industry Events, Tradeshows & Seminars
NComputing and its partners exhibit and speak extensively throughout the world. Please select a tab below to view a current list of events and activities in your region.
Past events
World Didac India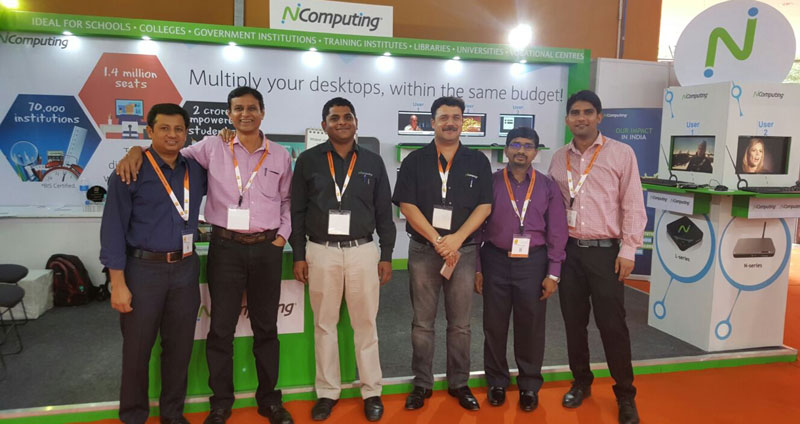 NComputing participated in Didac, India formerly known as World Didac India in Bangalore. It is the largest International exhibition and conference for Educational and training resources in Asia Pacific Region. The conference held annually addresses the growing demand for next-generation technology that can empower education industry to focus on innovative thinking and learning.
NComputing EUROPE Partner Event in Mallorca, Spain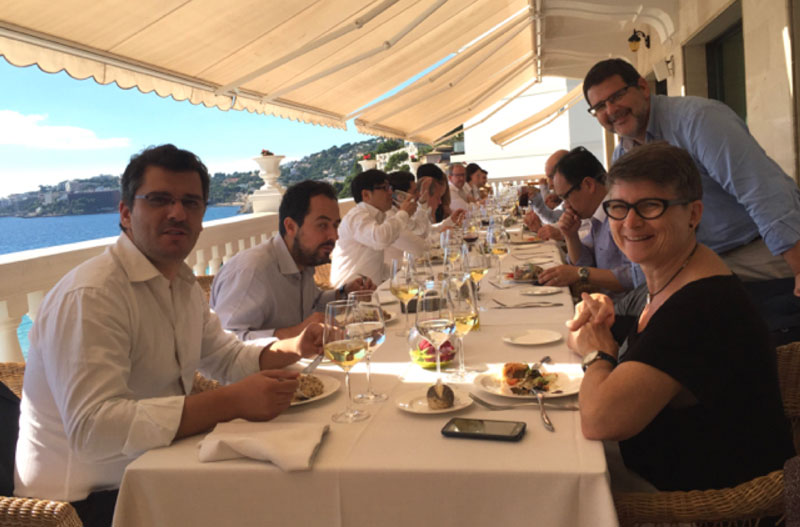 NComputing invited the key Partners in Mallorca. During the 2-day event, attendees were presented the latest product roadmaps, marketing activities, and sales strategies. The event proved to be an excellent way to meet executive management on both sides not only in a business setting, but there were many opportunities for background discussions and some great food with wine tasting.
NComputing AFRICA Partner Event in Kenya, Africa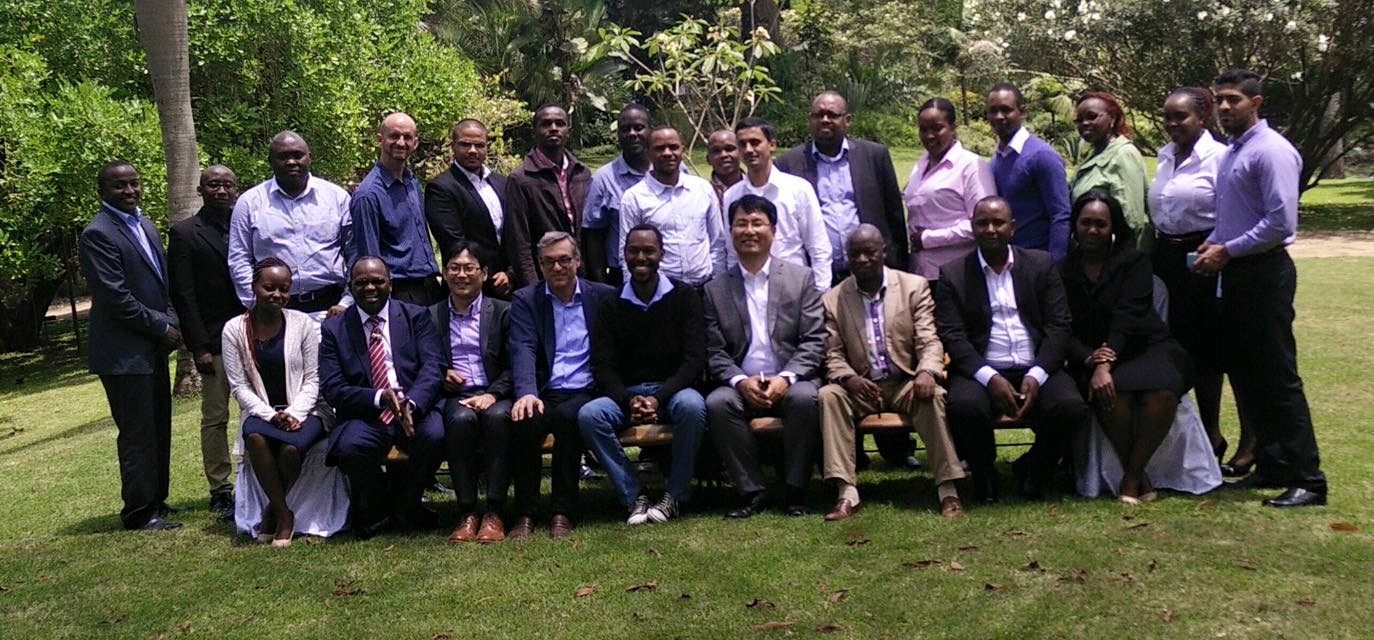 Partners gathered to hear the NComputing vision, roadmap by our CEO, Young Song and GM & VP of EMEA, Jochen Polster. Keynotes about our new products and live demo were something of great interest and were well received.
NComputing LATAM Partner Event in Miami, Florida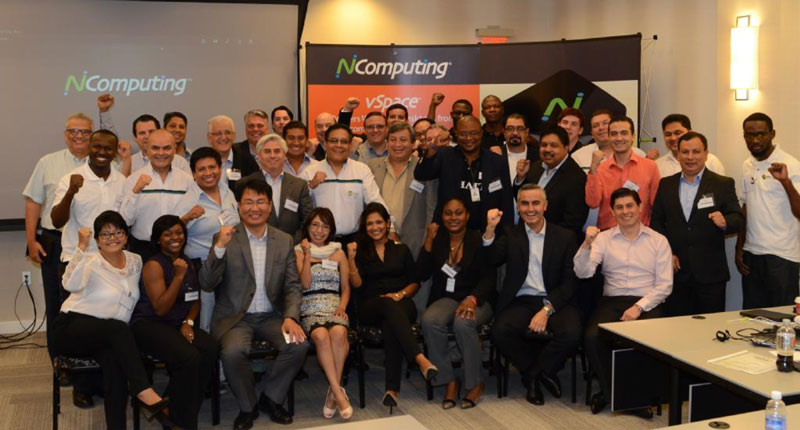 NComputing had a great time connecting with partners in Miami. This was a great opportunity to give feedback directly to our top management, get an insight into the latest things brewing in the company including an exclusive roadmap session. They also got an insight into the latest hardware and software developments for the vSpace platform.
Why NComputing?
We are the fastest growing desktop virtualization company in the world. We serve customers large and small, in diverse markets, and with varying use cases. Our innovative and award-winning technologies give customers high performing, affordable desktop virtualization solutions tailored to their specific needs.
High Performance
Today's computers have more computing power than most users need. Rather than letting that extra power sit idle, we help you consolidate, virtualize, and distribute it to where it's needed the most.
Low Cost
Compared to an army of PCs, servers and thin clients cost less to acquire, use much less energy, and generate a fraction of the fan noise and heat PCs do. You'll save on air conditioning and noise polution as well.
Future-Proof
Introduce a new operating system without worrying about whether your PCs are technically capable of running it. Eliminate the PC refresh cycle by using durable thin clients instead of PCs at every desk. When you upgrade your server, everybody benefits.
Bring it Together
Centralize the management of your operating systems, software applications, and deployed thin clients.
Smooth Operation
Execute updates and tech support quickly and remotely without disrupting your users.
Time is Money
Reduce time spent servicing hardware by replacing PCs with thin clients, or continue to use existing PCs past their expiration dates with software clients.
Environmentally Friendly
We can't live without PCs, so let's learn how to live with them in a way that makes them friendlier to the environment. Thin clients and desktop virtualization reduce eWaste, energy use, and CO2 emissions.
Worldwide
More than 70,000 customers and 20 million daily users across 140 countries grow with the help of NComputing solutions.
Dedicated to the Cause
Bringing new technology to struggling communities, helping new startups "startup" without breaking the bank, and getting Government and the Enterprise streamlined on Simple, Powerful, and Affordable desktop virtualization solutions remains our focus and passion. Compute smartly.